Our teacher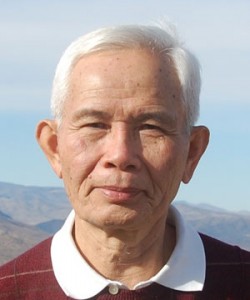 Do Trong Le / In charge of the course
A doctor in oriental medicine,Do Trong Le was born in 1942 in South Vietnam.
He studied traditional oriental medicine from 1962 to 1968 and started his practice in 1969 in Saigon.
In 1979, he arrived in France and has held a medical practice in Lyon from 1980 to 2012. He retired in 2013.
From 2001, he has been a teacher of applied Buddhism in the tradition of Zen master Thich Nhat Hanh.